Get ready to groove to the incredible performance by Mark Andrew who will be paying tribute to legendary musicians. From Elvis Presley to Buddy Holly, you'll be transported back in time.
Don't miss out on this unforgettable night of music, laughter, and good company. Get your friends together and come celebrate the festive season in style at the Fraser Coast Mates Christmas Party in the upstairs Fraser Room at the Hervey Bay Boat Club.
Make sure to book your tickets early as this event is sure to sell out fast. We can't wait to see you there!
Tickets are just $30 and support Fraser Coast mates. Please read below to find out about Fraser Coast mates and the great work they do for Hervey Bay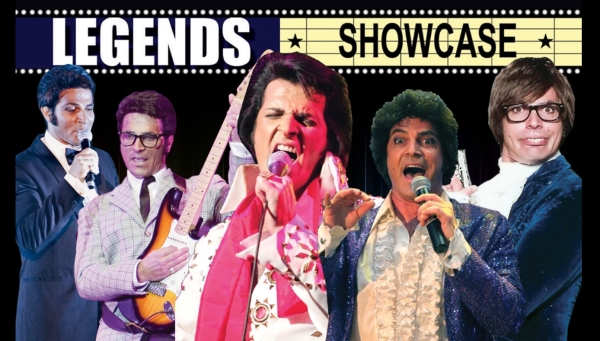 FRASER COAST MATES INFO
How Can Fraser Coast Mates Help?
Fraser Coast Mates is a local organisation that aims to spread awareness of mental wellness with the goal of preventing suicide in both men and women across the Fraser Coast community.

We are also passionate about building a community of mates that look out for each other and know that we all need a helping hand from time to time.

Fraser Coast Mates hosts a range of events across the Fraser Coast region, along with providing resources such as the Little Black Book and free counselling sessions to those in need.

Whether you are someone who is needing urgent help, are just wanting to be better educated around mental wellbeing or are worried about a mate or loved one - we're here for you.

For Fraser Coast Mates' website CLICK HERE